With the first click of the shutter, I was hooked, smitten.
As I stood in gossamer lingerie, stockings and vertiginous stilettos, my body responding to the music, bathed in a golden glow, the mechanical metallic box seduced me in an instant; its lens, its voyeuristic gaze dissolving any lingering reserve, drawing out the sultry and carnal passions surging within.
Since March 2010 (and on joining HNT), self-portraiture has become integral to my creative and erotic expression, allowing me to think and feel in images, to capture my body in a state of desiring (man).
With over 280 photographs on the site, my 'Autoportraits' – which can be accessed via the Autoportrait category – have become something of a calling card; a way of revealing my love, lust and sorrow, or even my whimsy, a means of communicating and surprising my lovers and readers, near and afar.
While I'm but a mere amateur, I sincerely hope you enjoy the intimate, sensual and erotic imagery on offer here. (And if you crave yet a little more, you can find a unique selection of outtakes on Twitter and Tumblr.)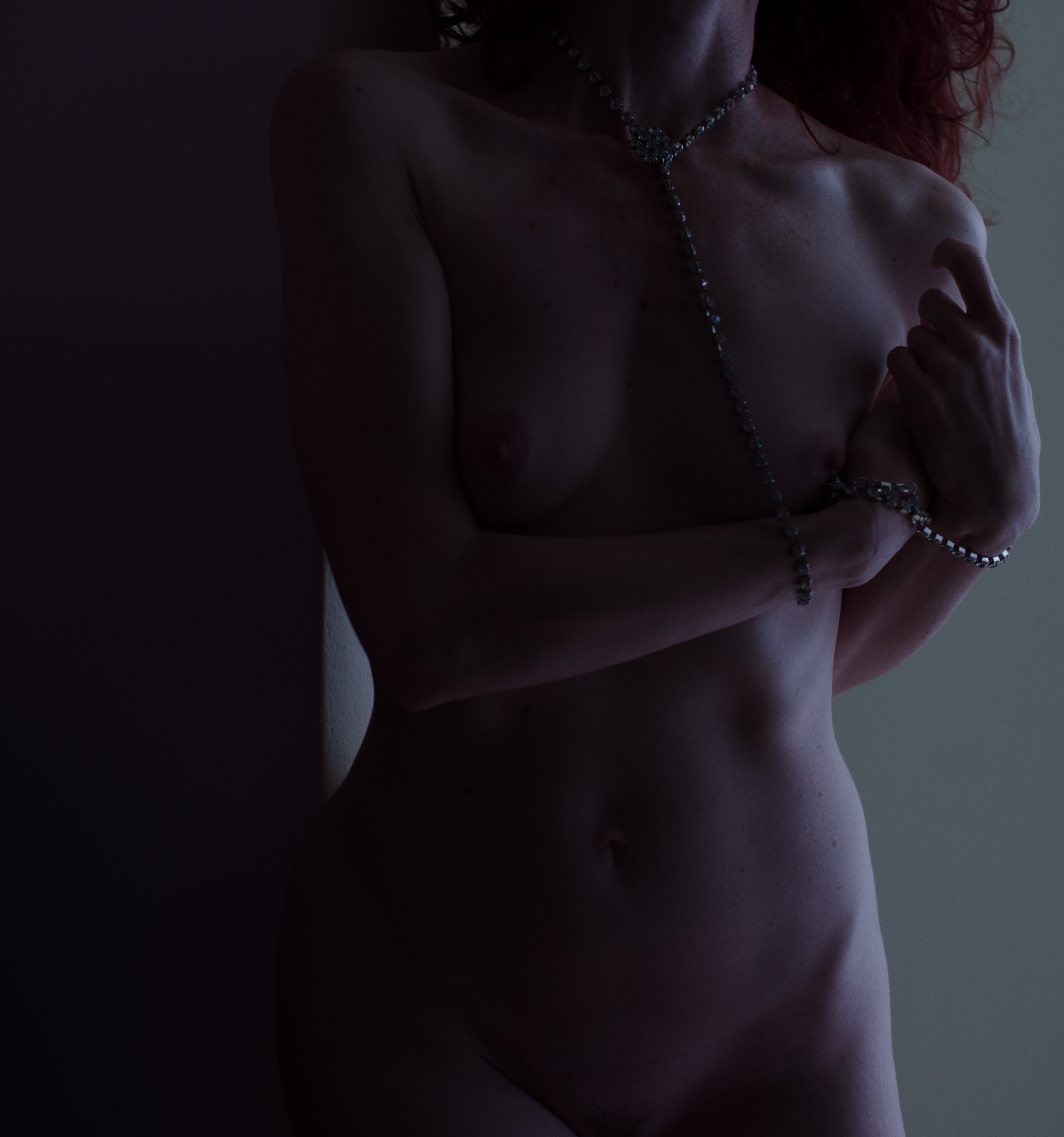 On a photo-related note, this extremely fortunate Minx – and her self-portrait – adorn the cover of a certain Easily Aroused English gentleman's collection of erotic fiction: Concupiscent. Make haste, pay him a visit, you won't be disappointed. You can trust me on that…