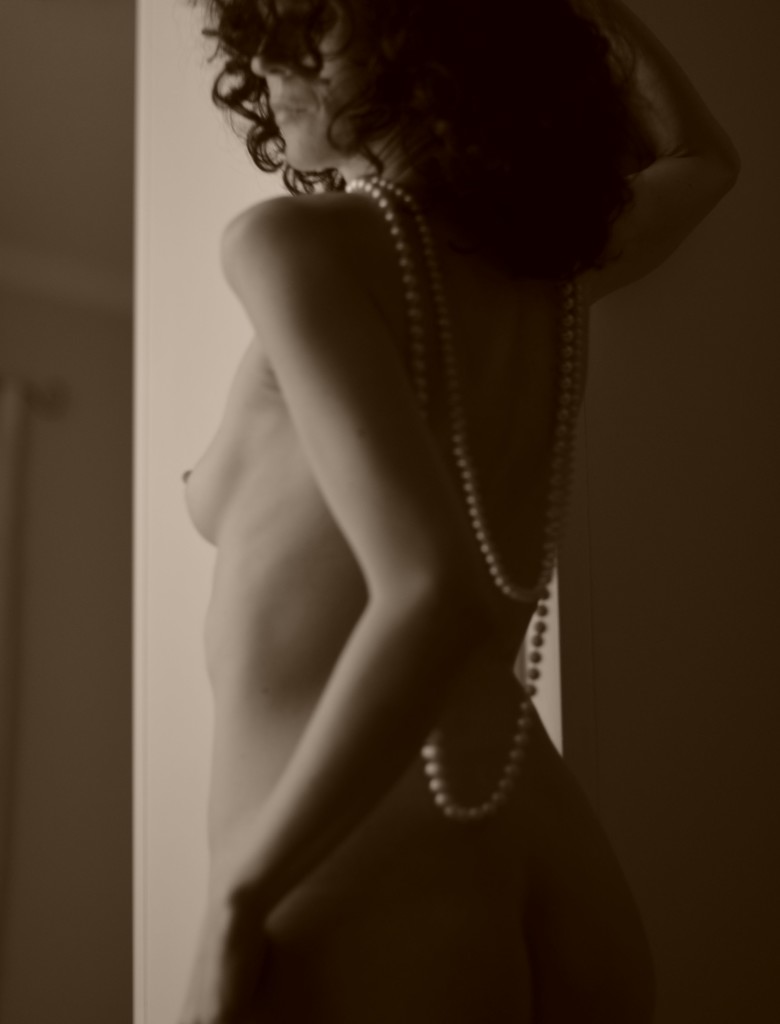 The time has come, lover. I have waited far too long.
My desire for you is threatening, fevered; my patience threadbare, worn.
I need you – need you now – to move in close, to shed your jacket, loosen your tie, to bind me, possess me, to take control, to run your hands along the perfumed nakedness lingering at your door, to expose this flesh, this smooth sex dripping its desperate heat, to bare this cunt to your carnal darkness, to your gaze and your fingers, to your hard voracious cock, to the parched mouth thirsty for a taste, to seize the body here, the seductress defiant, the woman yielding, to kiss and grasp and fuck and hold the one existing for you, for you, your pleasure, your bidding.