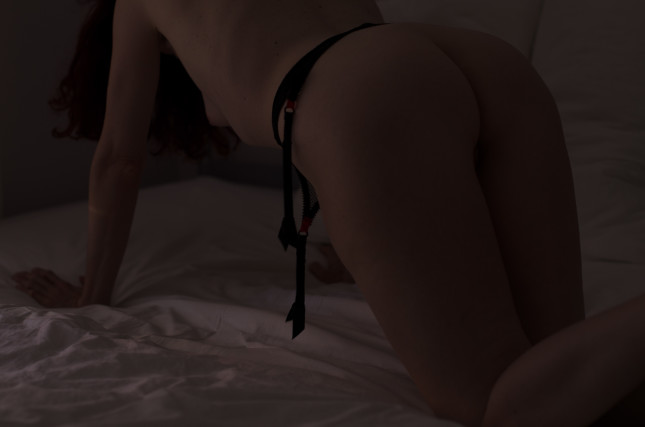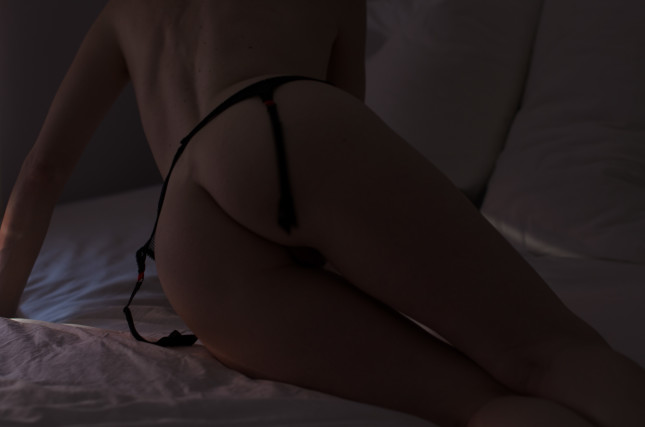 As my lips meet your skin, they can only ever hint at the desire that storms inside me.
They can only be the bearers of suggestion, even as they brush for the first time the soft curve of your nape, as they graze sensuously along the length of your hardness, as they stain every inch of your flesh with my favoured scarlet rouge.
They can only ever hint, dance around this barely contained yearning, until I press my breasts into your back and my fingers surrender themselves to the indulgence of gliding up into the dark curls on your chest, each digit lingering on the pounding in your heart, memorising the pulse between your legs.
They can only hint at the way I crave you, the way my wanton mouth will kiss and feed, the way I will drink your groans, suck the hunger from your tongue, devour the need dripping from your flesh, the way my delicate body will arc above you, the way I will tremble and moan and break beneath you, my cunt enveloping you, engulfing you, binding you close as I come hotly over your naked and ravenous cock.
Even as they speak to you from across vast lands and oceans, they can only hint at the depth and the fire of this uncontrollable want.