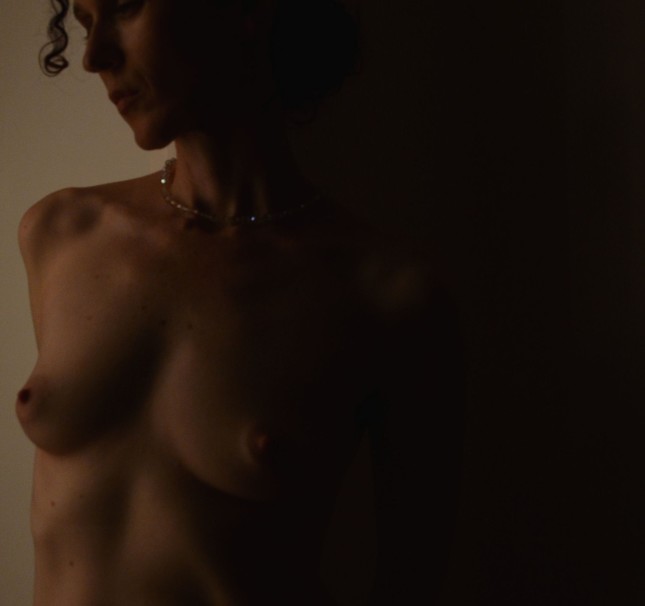 I miss you.
And the way things used to be.
And the way we were together.
And the fire – our fire – that would threaten to annihilate us both, sparked by the simplest word, the briefest gaze, the smallest sigh, the mere brush of bodies and fingers and trembling lips.
And the instant I felt you, felt you inside me, felt you deep in my flesh and my bones, felt you and your gaze and your weight and your voice as new and unknown and yet just like home.
And that moment, that one perfect moment where time stood still and the distance between us contracted and you genuinely craved my warmth, my truth, where we laid each other bare, stripped away the fear, the hesitation, all pretence, where we confessed it all with intimacy and absolution, where we revealed like never before, where we merged with lust and sin and tenderness, where we stood on the precipice, on the brink of something real, something more.
And the freedom of this desire – this desire for you – the freedom to feel it, to speak it, to live it and breathe it, to fuck it, to kiss and touch and devour each other until we moan and clutch and scream and come, until our bodies tremble in exhausted bliss, until they silently beg again for the glistening heat, to fuck you, to fuck it and fuck it up so absolutely you will dress me in your angry silence and cold resentment and I will shed big hot furious tears, to fuck it up, to tear us apart, to piece the shreds back together again with passion, with lightness, with careful words softly spoken, with easy steps and a gentle caress, with gestures verging on affection, on love.