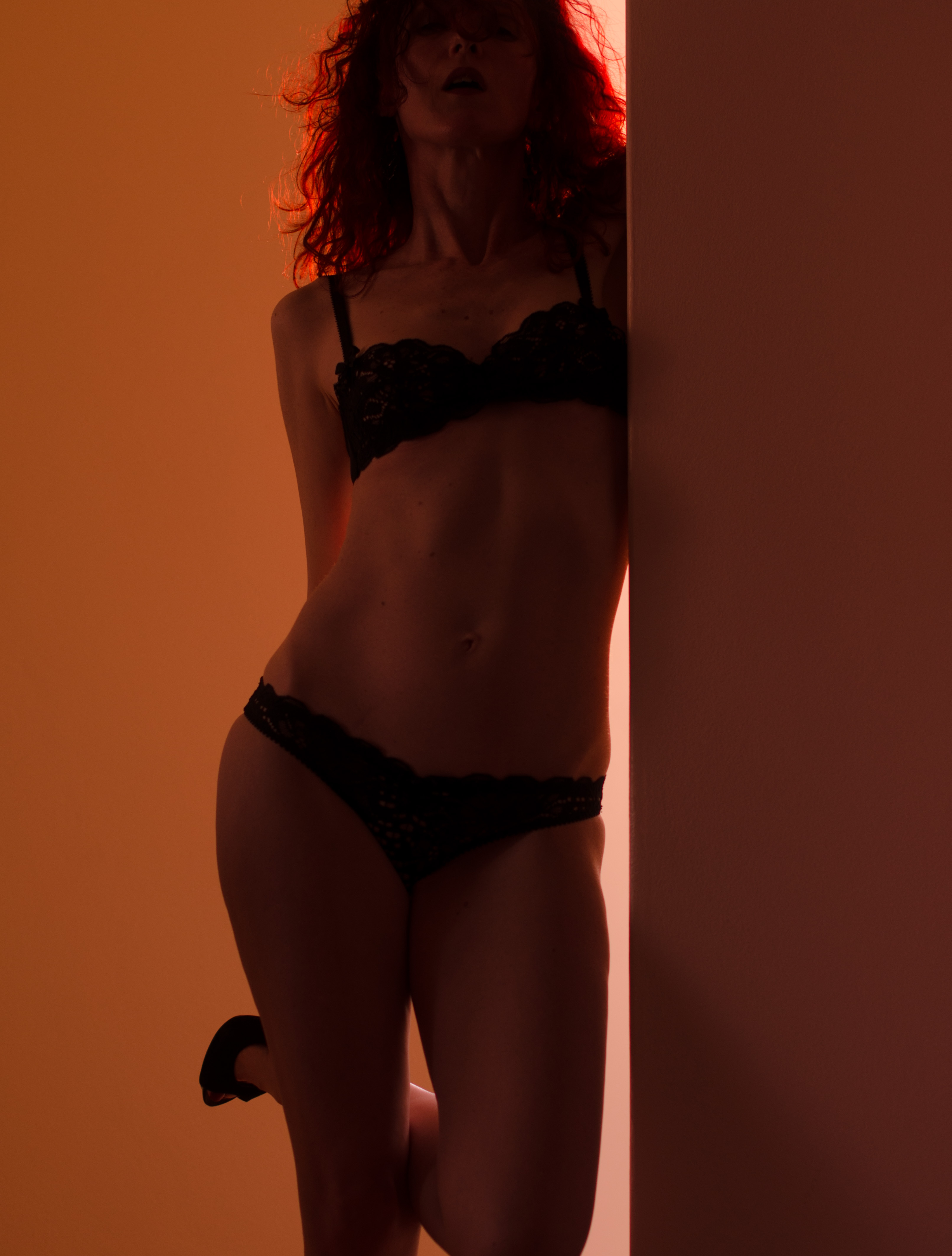 I have always been more than simply woman.
I am – and forever will be – a creature born in the last throes, at the close of days, weeks, months of blistering fire and overwhelming heat.
I am summer's love child.
With the flavour of the sun in my flesh, with the dawn and dusk indelibly etched on my skin, with its wanton passion, its sensual caress in the curve of my hip, in the breath between my lips, with its sultry nights and lustful promises deep in my bones, flowing through my veins.