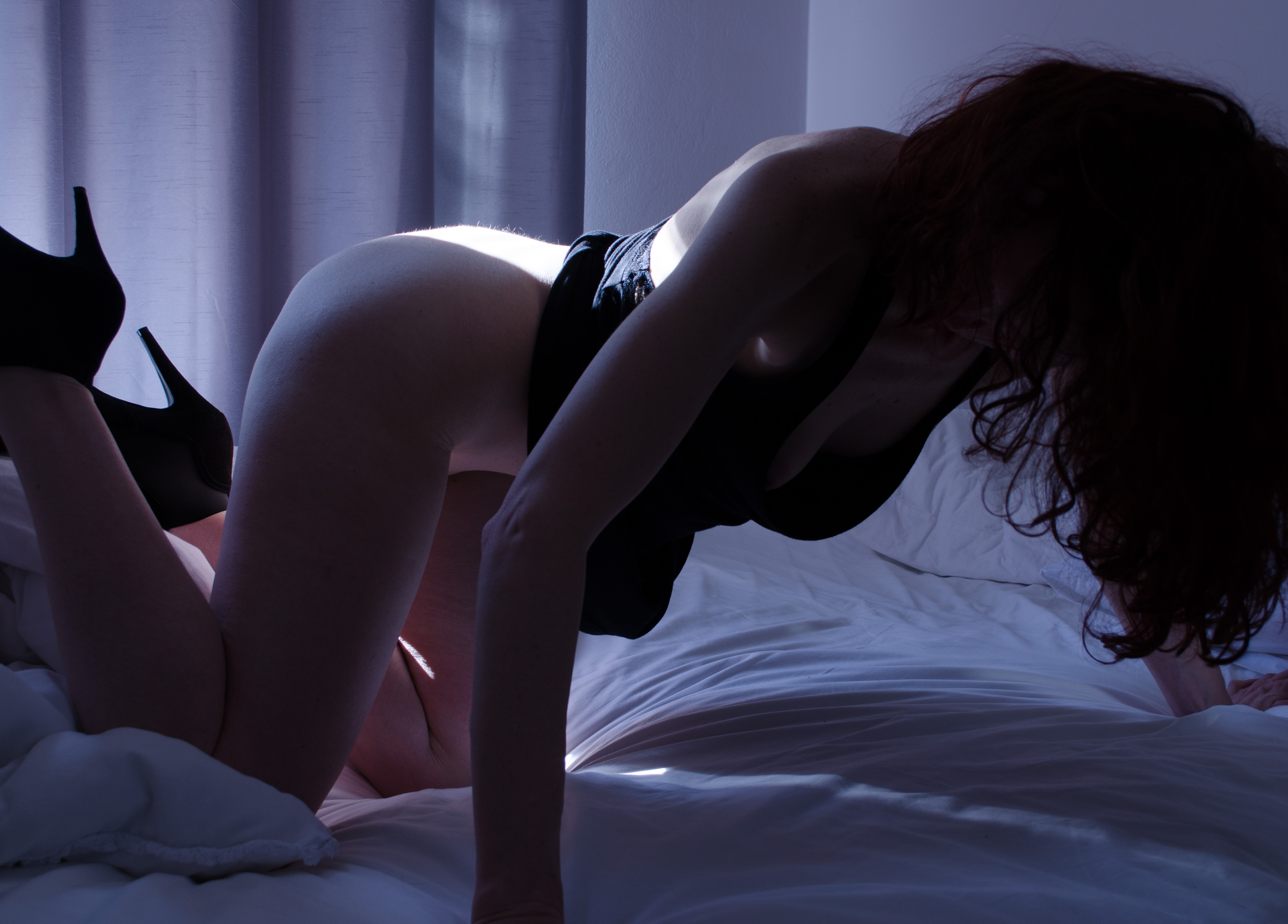 The clock strikes eight
and the temptress in me rises
your allumeuse arched, awaiting
our sensual and carnal exploration.
~o~
Another year has somehow flown by and I'm here again marking the beginnings of Love Hate Sex Cake – a space that has granted me the freedom of erotic and emotional expression, a virtual home that has enriched my desire and creativity beyond my wildest imaginings.
While 2017 has been marked as another period of sporadic posting, I am truly thankful for my muse and the moments of inspiration that – I hope continue to – breathe life and give voice to the force of my sexuality and the intensity of my passion.
Eight years has seen many a change in the sex blogging landscape, but the one constant that never fails to leave me grateful and humbled is you – my friends and readers. It is your time, your gaze, your communion with the prose and portraiture, these sighs and syllables, the frames and tones, these shadows and illuminations, that has encouraged me to push boundaries, that has sharpened my senses, that has enriched this woman and this place.
~Minx x