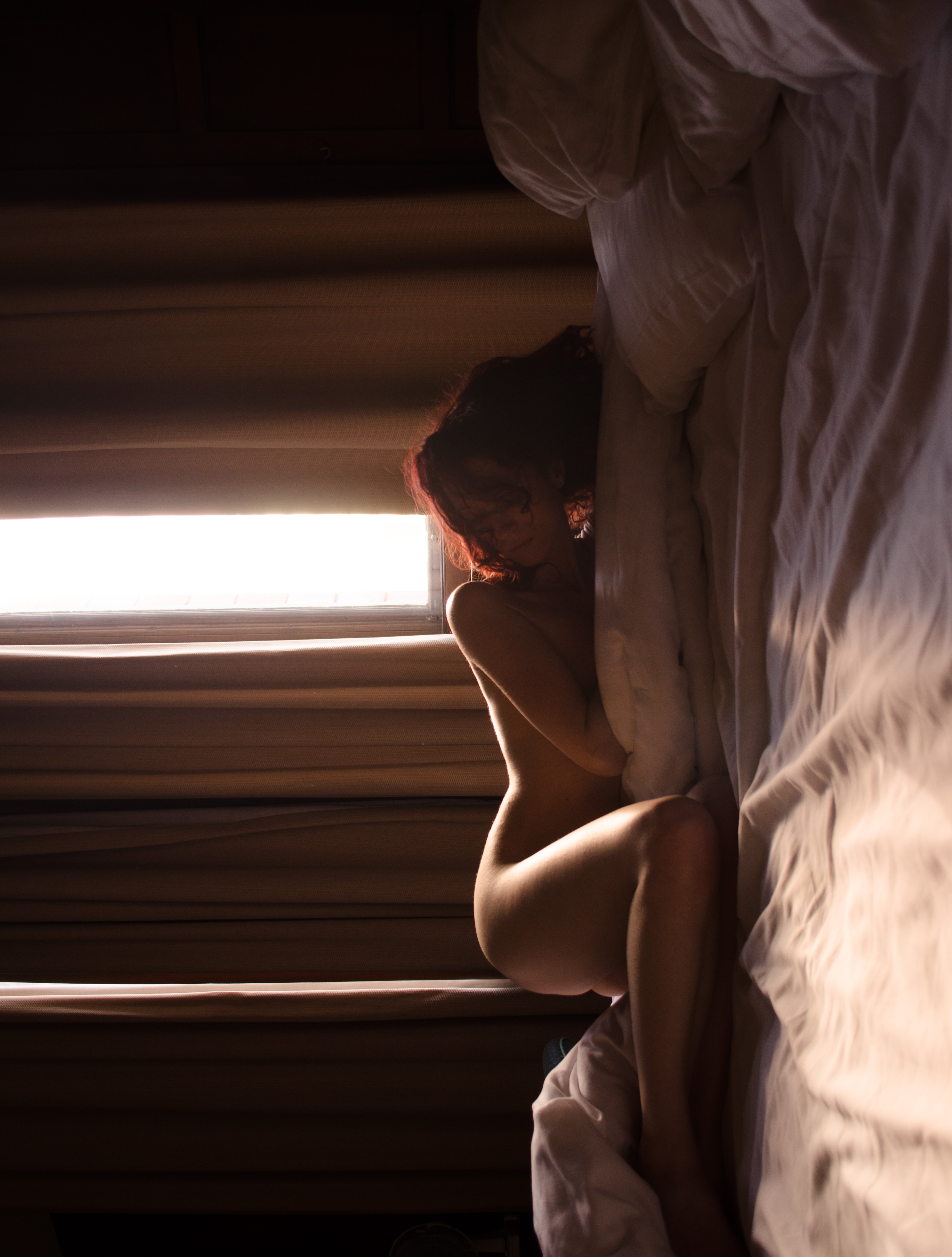 Lover,
I can hear it. I can hear them.
Even as the world beyond begins to wake. Even as the soundtrack of the new day winds its way into the space between these four walls.
The silent cries of the tangled sheets of snow yearning to bear the marks of your ravenous lust.
The low moans of the mahogany borders ready to imbibe our sweat and screams and molten heat.
The disappointed sigh of a bed that aches to feel your imposing weight, your dominant touch, your crazed desire for supple flesh.
I hear their longing and I feel it, understand it, in my body and blood and bones.
And when I do, I wish you here with us all once more.