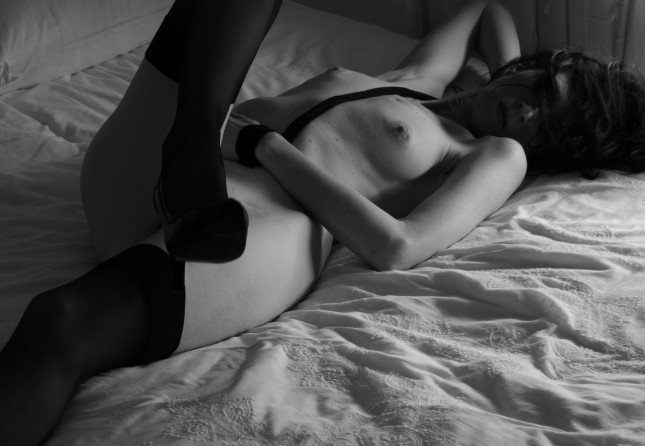 I could gently glide my lips, impatiently run their peaks across your ready flesh for a thousand years and never truly know you.
You will forever be an enigma; the secrets and mysteries, the temptation my hands and tongue and mind and molten cunt hunger to grasp for the briefest of moments, to savour and remember your flavours, to etch the passions that seethe and live inside you into every sacred and gleaming place, even as this knowledge absolute is denied us.
Even as that refusal flickers across this delicate skin, binds me to your body, inspires a boundless craving few will ever touch or comprehend.