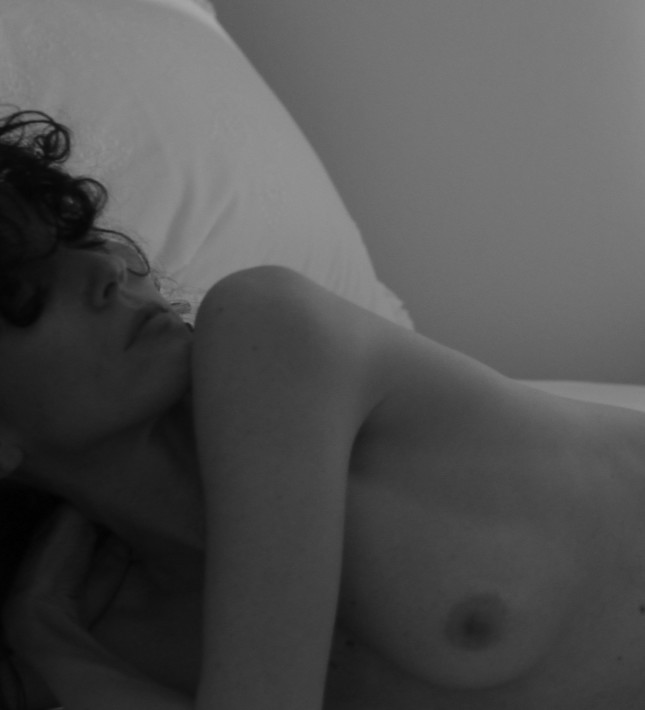 Does my mouth haunt your reverie?
Do you ache for a taste of my soft lips?
Do you crave the pleasure of their sensuality?
Do you hunger for the decadence of my deep kiss?
Do you desire the languid slide of my lascivious tongue?
Do you need your flesh to drip with the slickness of my caress?